COVID-19, also known as Coronavirus, is forcing us all indoors, off campus, and into a virtual quarantine.  When schools closed, Students for Life decided to go ahead and create a plan for the Pro-Life Generation to go 100% digital.   
So, while you are dealing with handling online classes and figuring out where to order toilet paper and other supplies online, we've created a plan for how you can take advantage of all that time you'll now be spending on your laptop and continue to be a voice for Life.   
Pro-Life
T
hings 
Y
ou 
C
an 
D
o D
uring the
Coronavirus 
Q
uarantine
1) Get your History Maker Toolkit.
Following the success of the 2020 National Pro-Life Summit, Students for Life (and partnering organizations) decided to put the Summit online in the History Maker Toolkit.
Sign up to get access to more than 28 video sessions given by 70 pro-life experts who joined us at this year's Summit!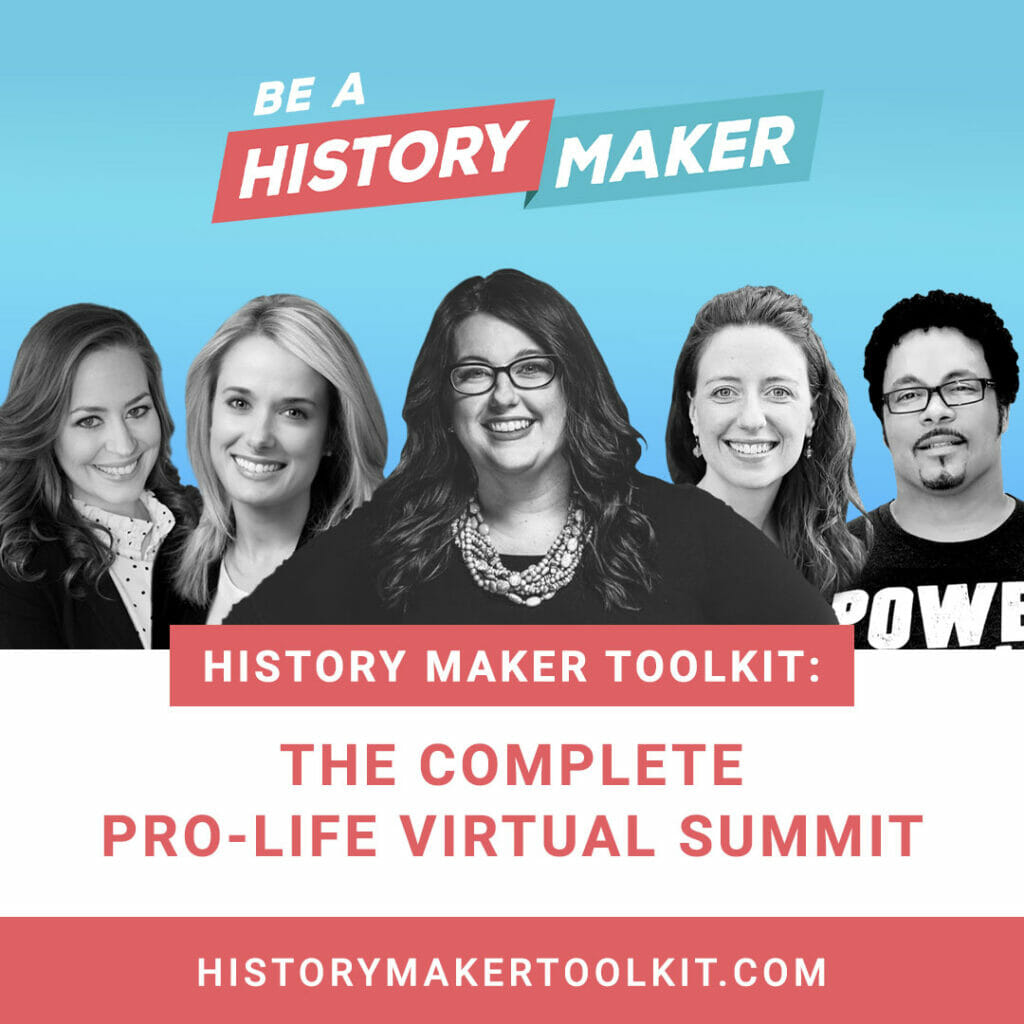 2) 
Subscribe to the 
Explicitly Pro-Life 
Podcast
Binge listen to Kristan Hawkins' "Explicitly Pro-Life" podcast.  You'll learn great apologetics, get political updates, and hear from pro-life heroes in every field of our movement. Subscribe on iTunes, YouTube, or virtually anywhere you normally listen to podcasts.
 
3)
 Check out 
SFLA HQ
Get prepped to kick your pro-life activism into high gear once school starts back up by signing up for SFLA HQ to get instant FREE access to dozens of training videos, step by step event guides, and flyer campaigns. Seriously, everything you need to save lives and transform your campus can be found at HQ! 
4) Log Conversations and Earn Amazon Dollars with T.A.L.K.
Just because you are keeping your distance doesn't mean you have to stop sharing the truth about abortion and the value of Life!  This year, Students for Life has challenged the Pro-Life Generation to have 250,000 conversations about abortion with our peers, and we are over half-way to our goal.  
Register now, record how many conversations are having about abortion (even online), and earn Amazon dollars for yourself and FREE pro-life speakers for your Students for Life group!   
After you sign up for T.A.L.K., we will even teach you how to have mind-changing digital conversations about abortion on Facebook, Instagram, Twitter, Tik Tok, or your personal favorite social media platform!  Find out more about T.A.L.K. and get resources for digital conversations by signing up here.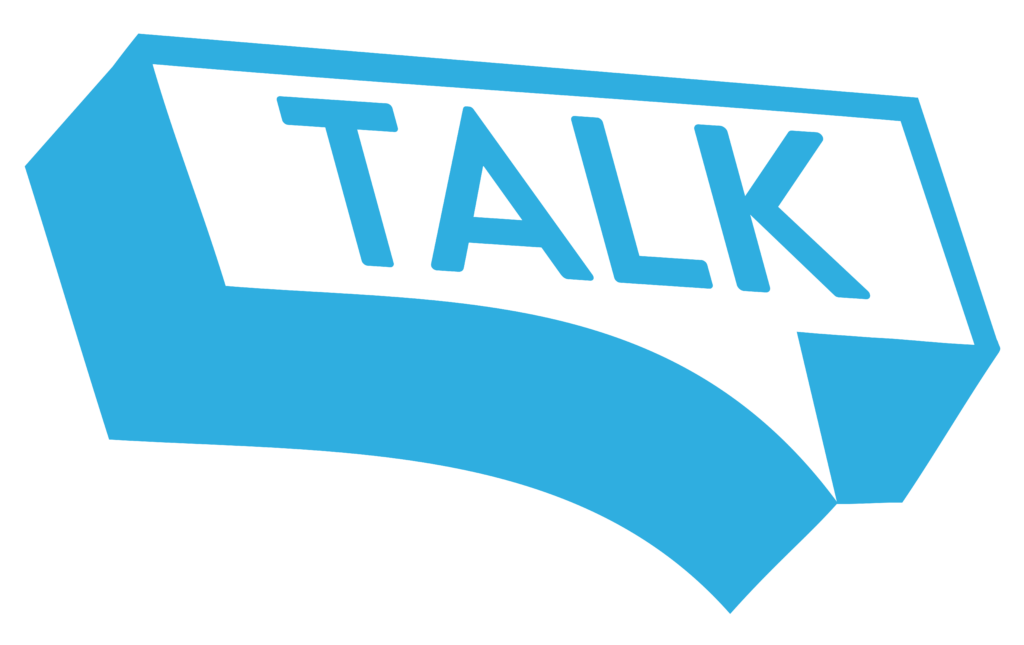 5) Write Messages of THANKS
Saying "thank you" goes a long way!  Write and send messages of appreciation to pro-life, state and national elected officials because there is nothing like a little encouragement to keep up the good fight for the preborn.  Simply go here to find out who your national and state elected officials are, check out their pro-life score card by clicking here, and then send them a quick message of appreciation through Facebook, Twitter, or even by making a phone call to their office. HINT: All of their contact info is on the same site! 
6) Update Your Materials
Take this opportunity to sit down and update your Students for Life group's materials. Maybe you have outdated group flyers, or you have an idea for a trendy re-design that you want to try. Either way, you've got nothing but time and a computer! Check out Students for Life HQ for inspiration.
7) Promote an Online Diaper Drive
Did you know you could host a diaper drive without stepping out your door?! Thanks to the National Diaper Bank Network, you can connect with a diaper bank in your area and donate through Amazon.
Click HERE for a list of more than 200 community-based diaper banks. On each page, you'll find a link to an Amazon wish list where you can give online donations. Advertise the link in a fun way on your social media, GroupMe, or even by calling or e–mailing your family members and asking for donations. This is a great opportunity catch up with friends and family; why not also get them involved in the cause you are so passionate about and help moms in need! 
Plus, reach out to your town's pregnancy help organizations (and maternity homes) and ask if they have any specific needs during this time. The virus is affecting every organization differently and you never know what they might be in need of.
The Pro-Life Generation may be in quarantine, but we will never stop in our mission to make abortion unthinkable and illegal!